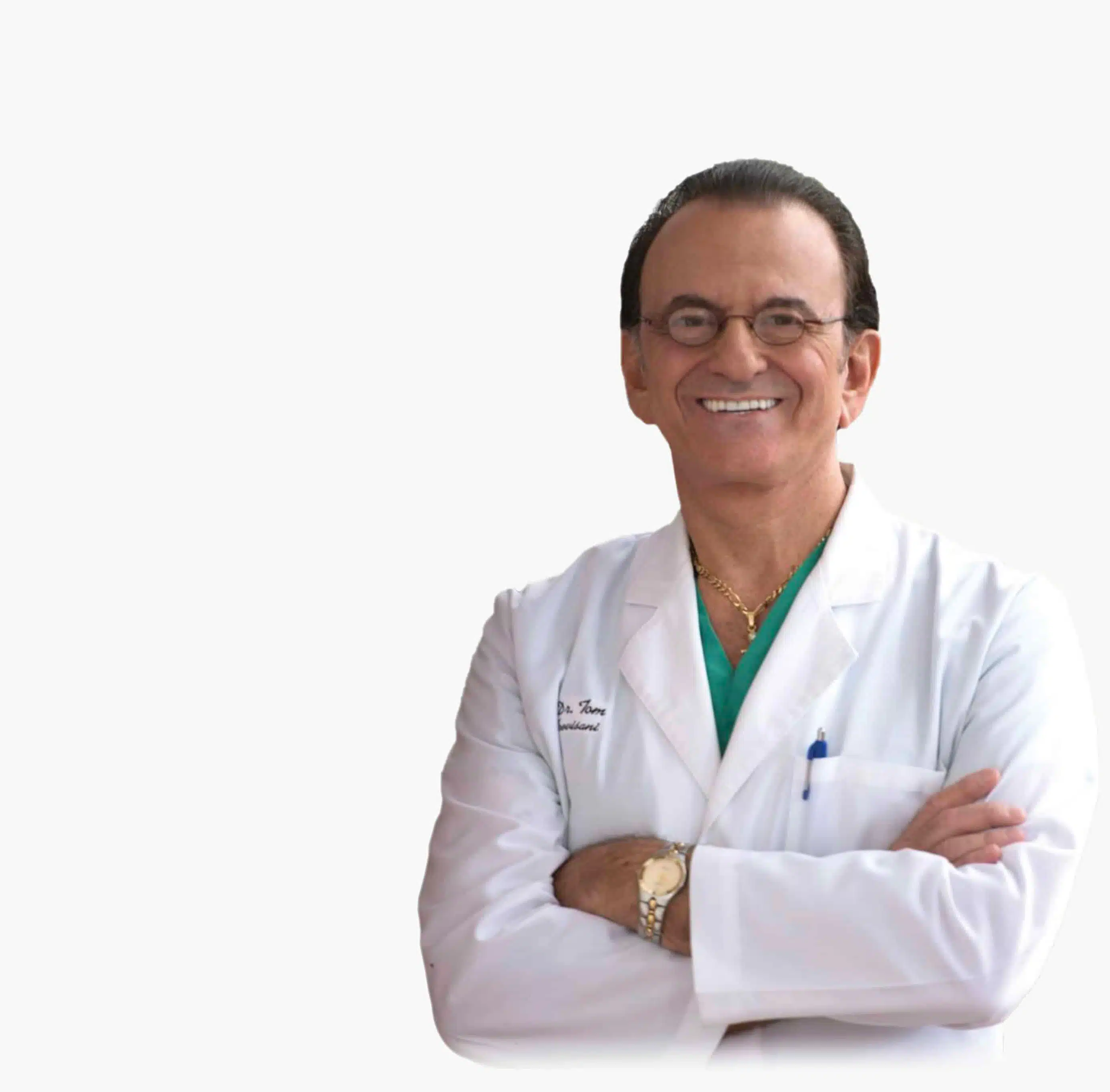 There is no country on this earth that has a greater concern with and focus on quality care for its citizens and patients than the United States. There may be some countries with better statistics on certain aspects of medical care. But there is no country with a greater commitment to evaluating the competency of its doctors and surgeons. In America, the educational process to train to be a physician and especially a surgeon is the most rigorous.
Excellent grades and testing in college are essential requirements. The evaluation processes to gain admittance to medical school focuses on intelligence, ethics, morality, and the ability and willingness to put the patient first. These qualities are essential for an excellent doctor to practice safe medicine.
Once medical school is complete then the doctor chooses a specialty. The specialty training is even of greater importance because here is where the patient will meet their doctor at his professional best. Once the doctor is in practice, and I will focus specifically on surgeons, they must apply for privileges at a local hospital. This evaluation process determines whether, in the eyes of the peers, this surgeon is safe to do surgery at the hospital. He may not do the surgery at the hospital but his qualifications have been met and judgment has been made.
Some surgeons in Florida have office surgical facilities. The law requires that they have hospital privileges or at minimum a transfer agreement. This however places certain limits on what they are allowed to do in the office. These limits focus on the patient's health as measured by their anesthesia risk. Office procedures allowed for anesthesia risk one and risk number two. Also, a BMI in the low 30s is required.
HOSPITAL PRIVILEGES
I would not have surgery in an office facility that violates these rules. If the doctor doesn't have hospital privileges in today's environment, this may have been different 30 years ago, I would avoid having surgery by that doctor in his office.
I don't think the risk is worth it. Furthermore, hospitals utilize the board certification process to identify qualified surgeons and as a basis for granting them hospital privileges. I have hospital privileges at Orlando Health and AdVent Health. Furthermore, these institutions require reappointment every two years.
This process ensures that the operating surgeon who has been granted privileges keeps up with his educational training requirements. Once you as a patient had determined that a doctor is board-certified in plastic surgery. Not necessarily ear nose and throat surgery. You then must evaluate his/her gallery as it pertains to the procedures you seek. Review them, and utilize them.
BOARD-CERTIFIED PLASTIC SURGEON
MEMBER OF AMERICAN SOCIETY OF AESTHETIC PLASTIC SURGERY