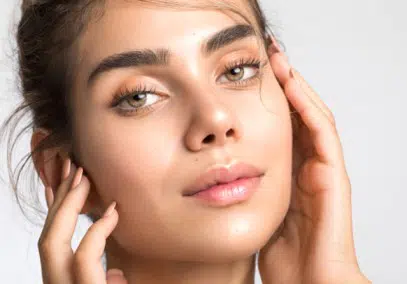 The concept or idea of a non-surgical rhinoplasty or nose job is ill-conceived. Essentially it is limited to the use of fillers at the root of the nose, near the forehead to fill in an area which can then camouflage the hump. Medical professionals who are essentially not surgeons promote it. They are incapable of delivering a surgical rhinoplasty and the best possible result.
I have personally dealt with patients who have had fillers in the nose and know that fillers can negatively affect the blood supply to the otherwise very well vascularized nasal anatomy. I oppose fillers in the nose. There are no quick fixes in cosmetic surgery. I advise my patients regularly that cosmetic surgery follows the same fundamental principles of medicine in general.
That is what is the chief complaint. And, therefore following a good examination not only anatomically but emotionally can a plan of treatment happen. I'm a strong believer in the closed rhinoplasty technique. It allows me to address each component of the nose that contributes to the issues the patient raises.
An attractive nose, whether on a male or female, has identifiable components. And, the relationships that must be set to achieve and obtain the best possible result. There is no way in my opinion to achieve the best possible result non-surgically.
Rhinoplasty
As I always encourage, now and in the past, anyone seeking to change their nasal anatomy for the better should evaluate the before-and-after gallery of the surgeon they choose for consultation. I'm proud of the fact that we have one of the most complete and thorough and voluminous before and after photo galleries not only of the nose but of the other surgical procedures that we offer.
So, the answer is yes you can have a nonsurgical rhinoplasty, but don't expect miracles. And most of all don't expect to have your best possible result. Save your money and see the surgeon with the most qualification and experience in rhinoplasty surgeon you can find.
BOARD-CERTIFIED PLASTIC SURGEON
MEMBER OF AMERICAN SOCIETY OF AESTHETIC PLASTIC SURGERY